FindVPSHost.com
>
VPS Web Hosting Articles
When VPS Hosting Saves the Day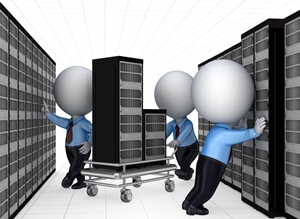 A smart option for hassle-free working of your website



The functionality of a website is often affected due to inefficient traffic management, server issues and software crashes. It can be extremely beneficial if these issues are resolved at the host-level itself. There are several web hosting options available in the market. However, picking the one that suits your needs requires detailed research. Here is an overview on types of hosting.


Shared and Dedicated Hosting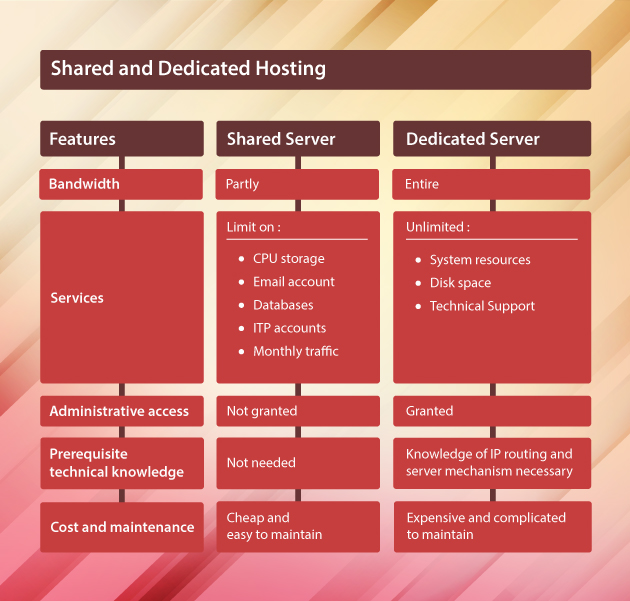 With compared to the above-mentioned options VPS proves more beneficial.

The VPS Advantage

Virtual Private Server (also known as Virtual Dedicated Server) is a perfect combination of the best features of shared and dedicated servers. Here, one physical server is partitioned to run various virtualized operating systems, which is termed as software slicing. Every individual virtualized system acts like a dedicated server lending you the best services in low cost.

This system works under a time-sharing model but provides higher level of functioning as every user has power to run its own operating system without getting affected by the other user. In addition, this virtual OS can also be rebooted independently.

Benefits of VPS

➢ Flexibility

VPS hosting provides you with your own Operating System, which could be Linux or Windows-based. This gives you access to applications like Apache, PHP, and MySQL that can be customized as per your needs. It also allows webmaster to allocate the resources of the server to other applications.

➢ Control

When your website starts attracting huge traffic, this increased load can affect its smooth functioning. In this case, a RAM upgrade can help you manage the increased traffic effectively. This will increase your speed and provide better control.

➢ Privacy

Your software applications and files remain intact even if other clients of the same server carry out different processes. It deals with all the security issues and provides full-time technical support to ensure maximum efficiency.
To sum up, VPS is not just budget-friendly but also efficient in operation and execution of applications. VPS offers wide accessibility of resources without compromising on the security, making it a popular choice.

---
About Author
Hitesh Bharucha is a SEO Specialist for ResellerClub. Having his Master in Marketing Management, he has been in the digital marketing space for half a decade now. His keen interests apart from digital marketing lie in fitness and travel.
Latest Comments
bigentrepreneur (June 06, 2023)
I'm thankful for the insights you've shared.
Comment Article
| | | | | | |
| --- | --- | --- | --- | --- | --- |
| Connect with | | or | | or | |

FindVPSHost.com is here to help you find a good VPS host matching your needs.