FindVPSHost.com
>
VPS Web Hosting News
Microsoft Thrilled to Work with HostGee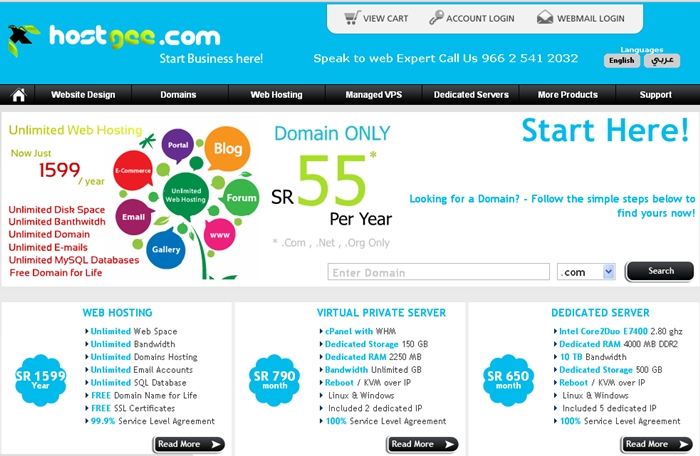 HostGee has announced the launch of its VPS Hosting product line for Windows Server 2012, with the Microsoft proclaiming its thrill of working with the hosting provider.

Peter Doulas, Business Group Lead for the Server and Tools Division within Microsoft Canada stated: "Microsoft is thrilled to be working with companies like HostGee."

"In collaborating with companies like HostGee, customers can tap into the resources and technology to help transform their business."

The Gold Certified Microsoft partner will be deploying the line on its existing Microsoft Hyper-V Server 2008 R2-based platform. Some of the new features in the service include support for ASP.NET 4.5, the latest .NET Framework and IIS CPU throttling.

Along with this users of the cloud will be happy to learn that a new self-service feature has been put in place to extend more control to users.

Arif Noor Salah, CMO at HostGee, said: "Our customers are always looking for the latest and greatest solutions for their Virtual Dedicated Server."

"By offering Windows Server 2012-based solutions so soon after the release date, we hope to give our customers a head start against their competition, so they can take advantage of all the improvements available in the platform."

About HostGee.Com

HostGee provides secure dedicated and cloud hosting solutions. HostGee deliver enterprise-level services to businesses of all sizes and kinds worldwide. HostGee initiated operations in 2009 and since have grown to serve thousands of customers. HostGee integrates the industry's best technologies for each customer's specific need and delivers it as a service via the company's commitment to excellence. Their core products include secure Dedicated and Cloud Hosting, as well as custom tailored solutions designed pursuant to customer specifications. Around the world their solutions serve theircustomers, 24 hours a day, 7 days a week, facilitating businesses to generate engaging content, and make it more collaborative, viral and social. Their low cost, extensive customization capabilities mean companies receive a tailored solution that can be effectively integrated into core business.
Comment News
| | | | | | |
| --- | --- | --- | --- | --- | --- |
| Connect with | | or | | or | |

FindVPSHost.com is here to help you find a good VPS host matching your needs.