FindVPSHost.com
>
VPS Web Hosting Articles
How VPS Hosting Can Benefit Your Online Business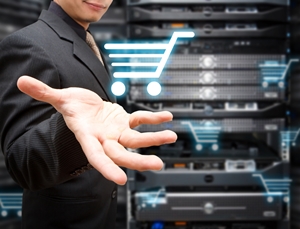 An overview on how to select the best services without compromising on the budget



Today's net-savvy customer is used to user-friendly websites. However, sometimes this experience might be hampered due to slow speed and malware infections. These and other issues can be tackled by utilizing efficient web hosting. Though various types of web hosting are available in the market, VPS (Virtual Private Server) is a perfect choice as it is an amalgamation of shared and dedicated server.

● Need for right web hosting plan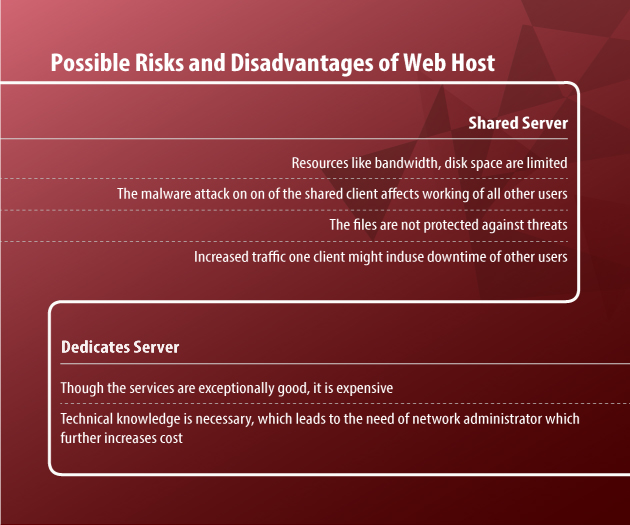 Hence, VPS proves to be a better choice in eliminating maximum risks.

● VPS – Probably the best!

A VPS host allows full access to resources. Although there is a single physical server, it partitions itself to run numerous virtualized operating systems like Windows and Linux.
This indicates that though other OS share a similar environment, every user gets a dedicated server. VPS hosting is thus profitable and facilitates clutter-free working of the site.

To understand it better, consider: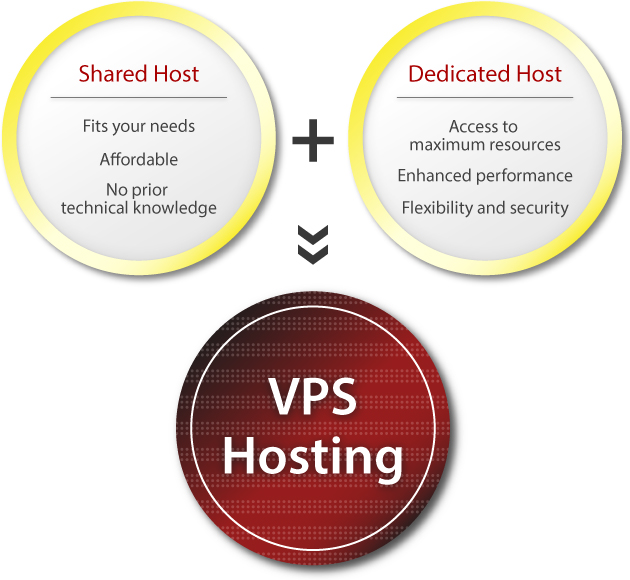 ✓ Thus, VPS presents best of both the services and hence it is the most sought after option. It gives you access to all the resources that you pay for without creating any interruption due to other users.

✓ The flexibility to run any OS also provides usage of applications like MySQL. The protection of files against malwares makes it secure even on a shared virtual platform.

✓ It also facilitates customization of services enhancing its usage as a stand-alone server. The choice of independent reboot is one of its popular highlights.

Ideal Solution for your Online Business

A slight issue with hosting can affect a website's traffic drastically. Hence, use of a reliable VPS hosting for start-ups and small business online ventures, not only assures smooth functioning but also protects it from malicious access, and profiting. With individual resources and room for flexibility, it offers users, the peace of mind without adding the expenses as in a dedicated hosting.




---
About Author
Hitesh Bharucha is a SEO Specialist for ResellerClub. Having his Master in Marketing Management, he has been in the digital marketing space for half a decade now. His keen interests apart from digital marketing lie in fitness and travel.
Comment Article
| | | | | | |
| --- | --- | --- | --- | --- | --- |
| Connect with | | or | | or | |

FindVPSHost.com is here to help you find a good VPS host matching your needs.